What is an IT Architect?
An IT architect is an person that architects and designs IT solutions and services for SMB/Large Companies/State Bodies. They possess a strong business and IT background to architect hardware and networks or any IT solution that gives the best results to the business.
An IT architect is also known as an enterprise architect.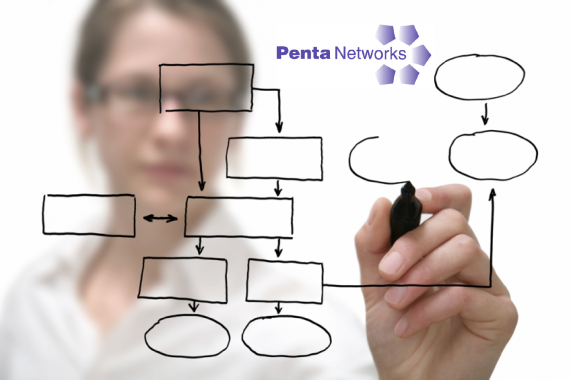 An IT architect primarily posses technical skills in planning, architecting and implementing enterprise-class IT solutions and services. An IT architect also ensures that the underlying IT architecture delivers the capabilities that address current and future business needs. Based on the requirements and/or environment, an IT architect can create:
Software architectures
Network architectures
Enterprise application/ IT architectures
Security architectures
Database architectures
We can supply an IT Architect to suit your needs.